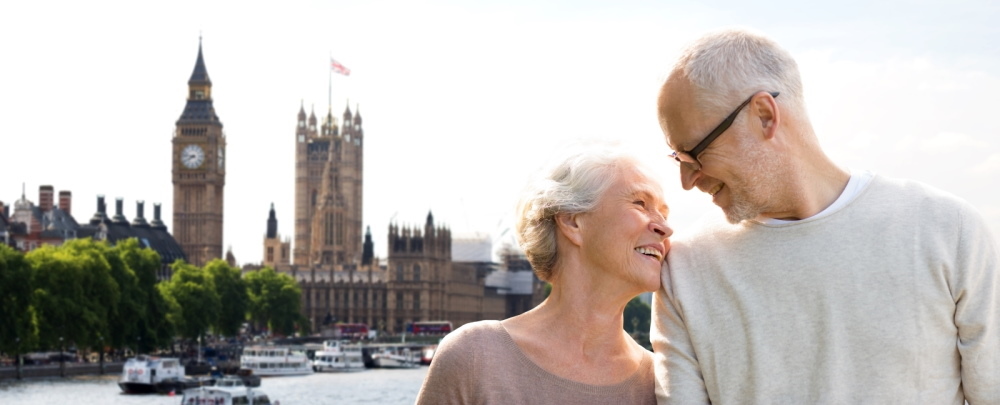 Travel Medicine
SafeGard provides all your travel vaccination and medication needs through associated pharmacies.Choose your Pharmacy today. SafeGard specifically seeks to provide a convenient and affordable option for travelers to obtain professional recommendations for their travel medicine and vaccination needs. Initially, a traveler will need to fill out an online form which is then evaluated by a team of certified physicians, nurses, and pharmacists. The resulting recommendations then allow the traveler to obtain the necessary vaccinations and medications from one of our associated pharmacies.
It's easy and cost efficient.
Choose Your Pharmacy
Complete Pre-Travel Form
Receive Professional Consult
Pharmacy Schedules Shots/Meds
Convenient and Professional Services
SafeGard Travel Medicine provides services through an online evaluation and associated pharmacies. You submit an online health history, immunization record and trip itinerary. An expert travel medicine physician reviews and provides recommendations. You and your chosen pharmacy receive the recommendations online. The pharmacy contacts you for an appointment to receive shots and meds.